Illuminate's intelligent management platform is continually analyzing all data produced and utilizing feedback to allow you to course-correct your process without manual intervention.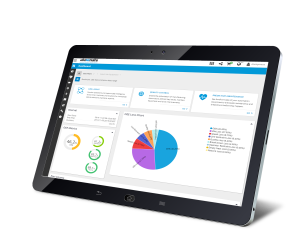 Schedule a demo and see how Illuminate™ can help your business
REQUEST CASE STUDY
Thank you for your interest in Illuminate Manufacturing Intelligence. To download this document, please complete the form below.Once completed, we will send you an email with a link to the document.